A Premiere Kung Fu & Tai Chi Academy (570) 457-2591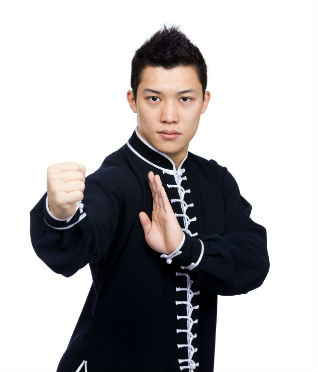 3 Action Steps to Get Kung Fu Fit Fast
Kung Fu Fit is comprised of three programs in one: Traditional Kung Fu for Strength and Extraordinary Power. Kickboxing a Heart-Pounding Aerobic class for endurance and building muscles and Self Defense for developing the Combat Skills for Protection against any Attacker. Based on the 2000 year old Chinese art of Kung Fu and updated for today's busy professionals and lifestyles. Highly Trained Coaches keep you motivated and on track.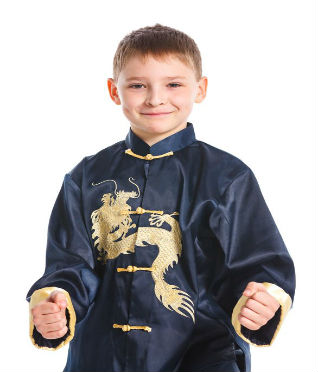 4 Ways to Develop Exceptional Kids
Kids Fit works with Your Child in 4 Ways Kung Fu Fit Develops Your Child: Emotional, Physical, Intellectual and Social. Your Child learns the Black Belt concepts of Concentration, Discipline and Leadership. Your Child is not born with these and has to learn these important attributes to become successful in life. We will make Your Child a Better Version of Themselves. Highly Trained Coaches keep your child motivated in a safe environment.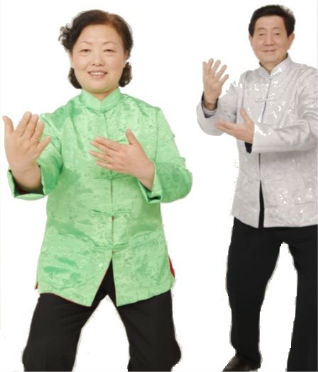 5 Factors for Relaxation & Stress Relief
5 Factors that promote relaxation and relieves stress: Tai Chi flexibility (for total joint and muscle flexibility), Tai Chi Rooting (improves balance and lower body strength), Tai Chi Hand Expression (upper body, shoulder, arms, wrists and hands flexibility), Tai Chi Massage (uses the acupressure points to release trapped energy) and Tai Chi Postures (a relaxing dance-like movement for energizing your mind and body.